Achieving the very best in food hygiene
Guaranteeing a bacteria-free environment
For food service operators, it's crucial to know you're working in areas that are free from
bacteria and other contaminants – particularly on surfaces, hands, equipment, liquids
and food itself.
Meeting Australian standards in food hygiene is essential – that's why we provide
everything you need to reduce the risk of potential contaminants and ensure you always
have clean and sanitised surfaces, equipment, utensils and hands.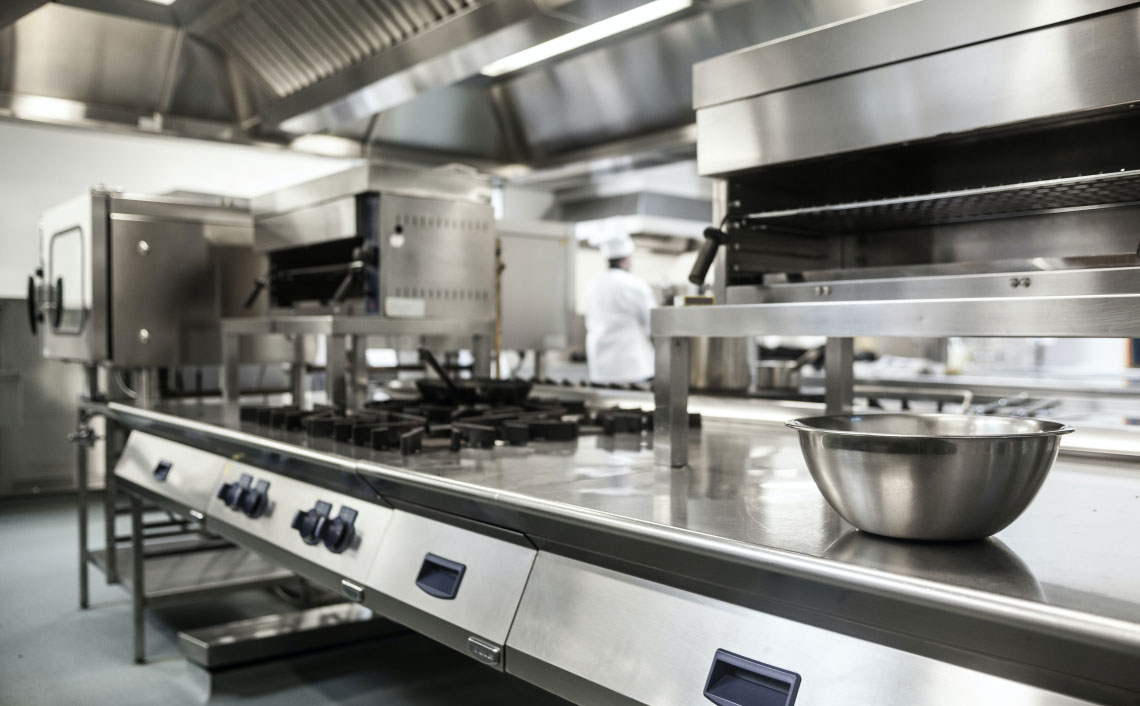 ---
Dispensing systems
Innovative dispensing for your food service operation.
Having the right dispensing solutions is critical to achieving optimal product use and
ensuring safe practice throughout food service operations. At JayChem, we've partnered
with leading equipment manufacturers from around the globe to supply our clients with
dispensing systems that are innovative and smart yet safe, simple and robust – meaning they
avoid waste, guarantee accuracy and operate flawlessly when you need them most.
Tailored dispensing platforms to meet your specific operational needs

Smart dispensers provide process validation and data acquisition

Safe, simple and robust solutions that ensure your operations are uninterrupted

Installed and maintained by a national team of dedicated experts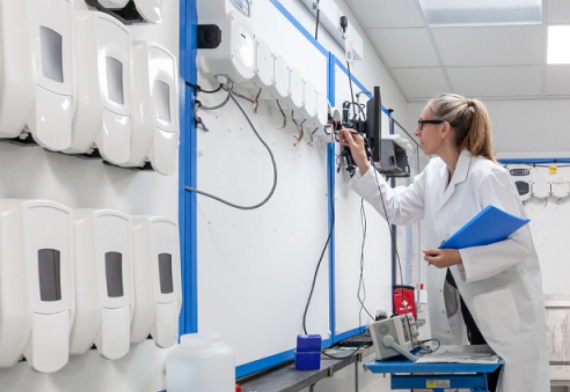 ---
Whatever you need, we can help
Our end-to-end solutions deliver efficiency and reliability.
Depending on whether you require specific solutions or an all-encompassing service,
JayChem can assist. In addition to outstanding cleaning and sanitation products, systems
and service, we're able to offer an end-to-end service that reduces costs and improves
efficiencies at every step.
If required, JayChem can offer food service customers a holistic service that takes care of all
of their needs, from cleaning and sanitation chemicals and dispensing through to
dishwashing equipment, maintenance, spare parts and support. We also provide regular
audits and site visits, so equipment and products are always working as they should and any
improvement opportunities are identified as quickly as possible.