Dispensing systems
Tailored solutions that work for your business.
JayChem has partnered with leading global manufacturers to supply our clients with
advanced dispensing solutions. Harnessing a uniquely tailored approach, we work with you
to understand which dispensing solutions will best serve your business, before providing
solutions that benefit your staff and customers alike.
Tailored dispensing and product solutions that work for you

Seamless and efficient integration within your operations

Absolute peace of mind for your customers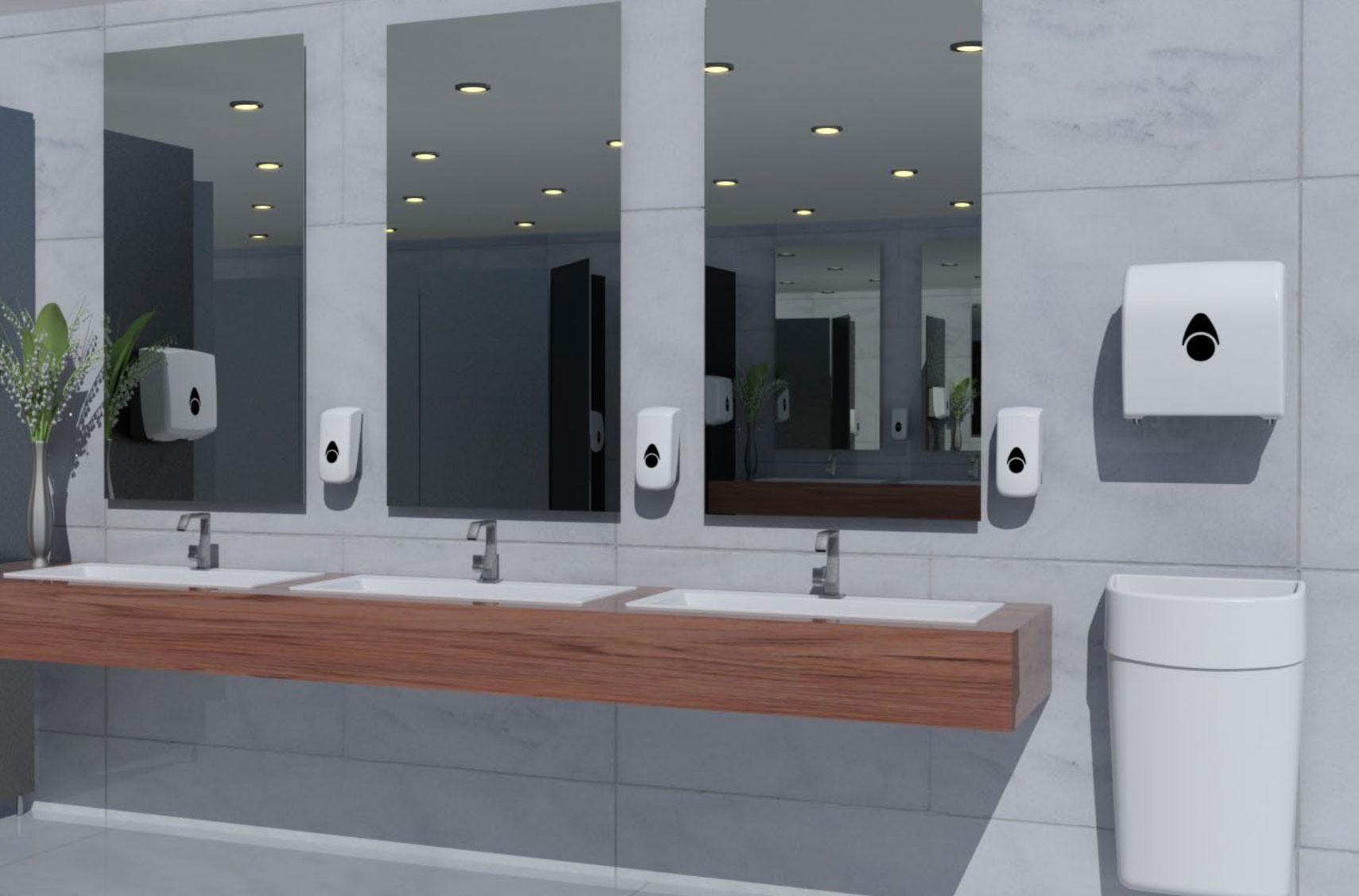 ---
A comprehensive approach
Hand hygiene doesn't start and end at the sink.
As with all our solutions, JayChem promotes a comprehensive approach to our clients' hand
hygiene programs, including training and tools to develop and positively change staff
behaviour. With up to 95% of people washing their hands inadequately, JayChem offers
innovative ways to further your hand hygiene solutions, including:
Product formulations that provide a barrier to reinfection for up to four hours

Online training platforms to educate staff on correct hand hygiene techniques

Ongoing research and development to ensure you have the latest global
innovation on your fingertips