Dispensing systems
Tailored solutions that work for your business.
JayChem has partnered with leading manufacturers from around the world, in order to supply
our clients with advanced dispensing solutions. Harnessing our uniquely tailored approach,
we work with you to understand which dispensing solutions will best serve your business,
before providing solutions that benefit everyone that steps inside your premises.
Tailored dispensing and product solutions that work for you

Seamless and efficient integration within your operations

Absolute peace of mind for your customers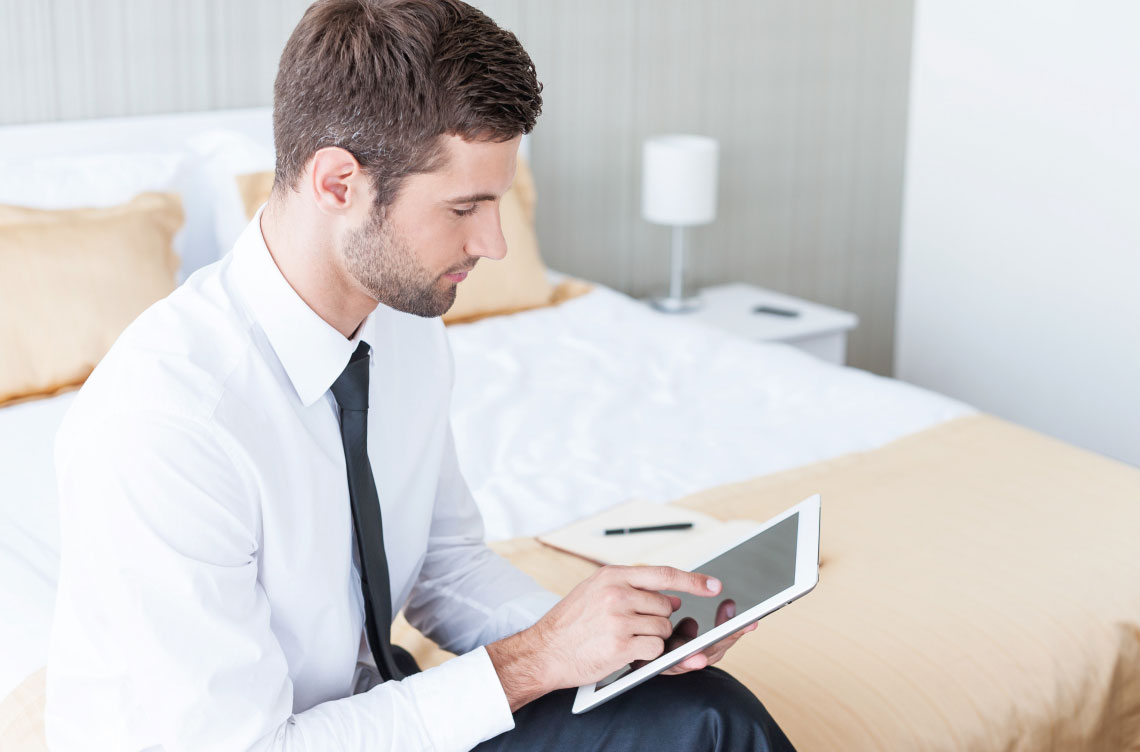 ---
A comprehensive approach
From front to back-of-house, we're by your side.
As with all our solutions, JayChem promotes a comprehensive approach to our clients'
housekeeping programs, including training and tools to develop and positively change staff
behaviour. With 80% of guests rating a clean and sanitary facility as their number one reason
for repeat business, it's never been more critical to ensure your team understands the critical
role they play in your business success.
Product formulations that provide a barrier to surface infection for up to 28 days

Online and in-person knowledge improvement sessions to help staff understand
their critical role

Equipment solutions that are safe, simple and robust.

Ongoing research and development to ensure you have access to the latest
global innovation